Learn from the Best
COURSE LEADER 1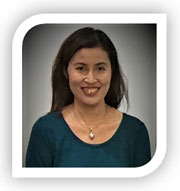 SHARON LEE
SENIOR TRAINER & COACH
HRDF CERTIFIED
Sharon Lee is passionate about Marketing, Branding, Product Innovation, Corporate Strategy and Design Thinking and has been a practitioner for the past 30 years. Since the COVID pandemic, she has been involved in coaching entrepreneurs and businesses who are looking to start-up or to rise above their competition. Sharon's experience in the business environment, Design Thinking and academics puts her in the strong position to see through challenges businesses face, help her participants arrive at the solution and support them in implementing the plans.
Sharon is a successful business builder, putting several international brands to No. 1 position in Malaysia, created new products, constructed brand DNAs in the Fast-Moving Consumer Goods and Over-The-Counter industries.
Sharon has taken her commercial wisdom further by applying her commercial interest into creating an online business for herself. This is her current pet project which she aims to launch in 2021.
"I am on a journey of entrepreneurship to experience what SMEs go through so that I may be a better trainer and business coach."
Sharon's professional and academic background means her participants leave her courses with enthusiasm, empowered with ideas and processes they can bring to the office for implementation.

COURSE LEADER 2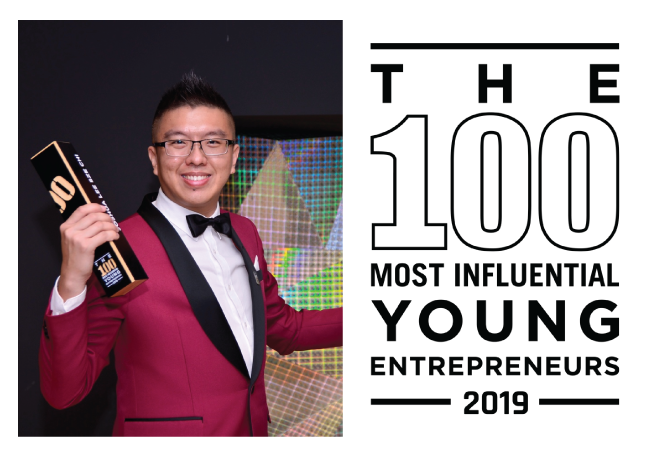 JOSHUA LEE
• Certified Professional Trainer, IPMA (UK)
• Certified HRDF Trainer
• Certified NLP Practitioner
• Certified Neuro-Semantics Practitioner
• Certified Hypnosis and Time-Lines Practitioner
"Empowering people creates sustainable growth and success". Joshua Lee focus in helping organizations improve their sales efficiency, building leadership dynamic and cultivate team alliance. By igniting the power and passion in people, Joshua helps organization top leaders to unite their team members to drive stretchable results.
Joshua Lee is the proud winner of the 100 Most Influential Young Entrepreneurs (MIYE) for year 2019. Joshua is a Certified Professional Trainer (CPT), from the International Professional Managers Association (IPMA), UK. He is also a HRD Corp certified trainer. Joshua's forte is on sales and negotiation, where he has trained and helped many sales leaders and salespersons to achieve 3X growth in their sales results.
Now Joshua is leading organizations in digital transformation using automation tools. These tools include marketing automation, sales automation and chatbot automation. Joshua's keynote topics include "How to 3X your sales without hiring additional salesperson?". Automation helps organization to increase sales revenue from marketing campaigns. With automation, organizations can now understand customers behaviour better, build closer customer engagement, and duplicate more time for the team. These help organizations to save money, while systemize their entire marketing and sales pipeline for business growth.
Joshua has trained and consulted many large corporations, to help them to drive better sales results and efficiency. To name a few, Joshua's notable customers include Honda, Maybank Group, Mah Sing Group, Carrefour China, Seri Pajam Development, and Lagenda Erajuta. Joshua is also a sought-after speaker at iProperty. He has been frequently invited as keynote speaker at iProperty Expo and he has also trained more than 150 iProperty agents to drive better sales results.
A little background about Joshua. Joshua was an ex-banker. With 9 years of sales experience in the banking industry, he has successfully helped the bank to bring in more than 100 new business pipelines, including SMEs, multi-national and listed companies. He has the experience in closing higher ticket sales, dealing with CEOs, directors, general managers, finance managers and HR managers.