Learn from the Best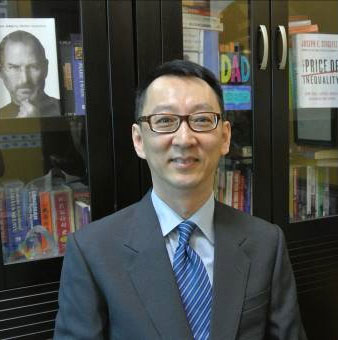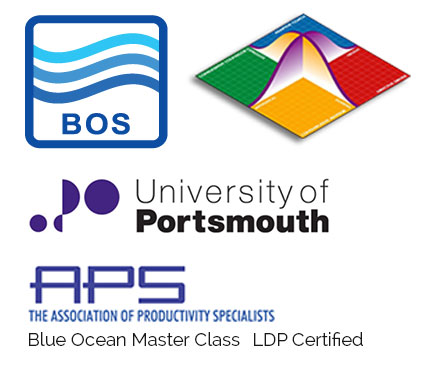 MR. ANDREW CHEAH has been a trainer and management consultant since 1991, specializing in the
areas of Strategic Thinking, Leadership Transformation, Key Performance Indicators (KPI) AND Key
Results Area (KRA), Lean, QC Tools, VSM, 8D Problem Solving, Performance Management, Productivity Improvement, Behavioural Change, and Critical & Creative Thinking.
Andrew has trained clients from such diverse industries (see list below) as banking, insurance,
hospitality, sales and distribution, manufacturing, food, property development, government/public services, and higher education. Being tri-lingual (English, Mandarin, and Malay Languages), and has extensive regional exposure in Singapore, United Arab Emirates, Malaysia, Hong Kong, China, Thailand, Indonesia and Vietnam.
In addition to training, Andrew has guided and provided consulting services to clients, leading to one of them winning the prestigious Malaysian National Productivity Award (1999) presented by the 2-time
Malaysian Prime Minister, Tun Dr. Mahathir. The award is for productivity enhancement through many areas such as continuous improvement, cost and waste reduction.
In addition to writing articles for the premier English newspaper in Singapore (the Straits Times),
Andrew has been invited to speak at events such as International Conference on Best Practices, which was graced by senior officials from the Ministry of International Trade and Industry (MITI), sharing the stage with Professor Michael Gregory of the University of Cambridge, Mr Dieter Heyl (2007 Vice President of Mercedes Benz Malaysia), and Dr Marcus Chao, President of Lean China Enterprise Inc.
Andrew has an MBA degree qualification with the University Of Portsmouth, UK. At the professional level, Andrew has a certificate in Blue Ocean Leadership Masterclass, as well as Leading Dimensions Profiling Trainer Certification (LDP certified). In addition to being a qualified ISO9000 assessor, his experience in international consultancy has also earned him a membership with the Association of Productivity
Specialist (New York).

Venue Details
Armada Hotel
Lot 6 Lorong Utara C, Section 52, Petaling Jaya, Kuala Lumpur, Malaysia, 46200

https://www.armada.com.my/