Learn from the Best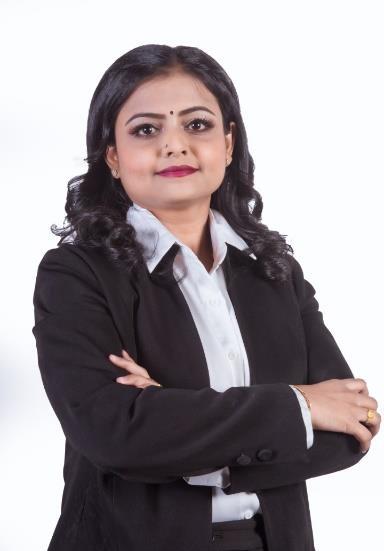 Thilles is a tax accountant and a Tax Agent approved under Section 153 (3) (c) of the Income Tax Act (ITA), as well as an associate member of CTIM, the Chartered Tax Institute of Malaysia.
Thilles graduated from HELP University in 2006 with a BA HONs in Accounting and Finance and subsequently, a Master of Business Administration (MBA) Finance, General from the University of Southern Queensland in 2013. She is also a HRDCorp Certified Trainer.
She specialized in providing tax preparatory and advisory works, including financial accounting for her clients. Prior to starting her own firm, she worked in various capacities including being a Tax Senior and local tax firms and an oil & gas MNC.
She is known for her ability to provide specific business tax solutions to business owners. Such customized tax solutions have greatly eased the process of managing & planning tax assessment. Her ability to explain a tax issue in an easy-to-understand manner to anyone, including a lay person, has won her endorsements.

Contact us
ADDRESS 
A-28-5, 28th Floor, Menara UOA Bangsar, 
No.5, Jalan Bangsar Utama 1, 
59000 Kuala Lumpur
www.ipa.com.my